The Best Designer Service and Craftsmanship on the Central Coast
Sourced from around the globe only the finest diamonds with the best cuts and highest integrity certifications are available to you.  For the Eco conscious person we also supply guaranteed conflict free lab grown diamonds on the Central Coast. If pink is what you dream of, we have access to the rare Natural Pink Argyle Diamonds. And for the person who requires the best from their trusted Jeweller,  Me Jewellery will offer you the ultimate in Diamond Perfection, with unsurpassed symmetry, polish, cut and proportions, displaying the brilliance of 'Hearts & Arrows' Diamonds.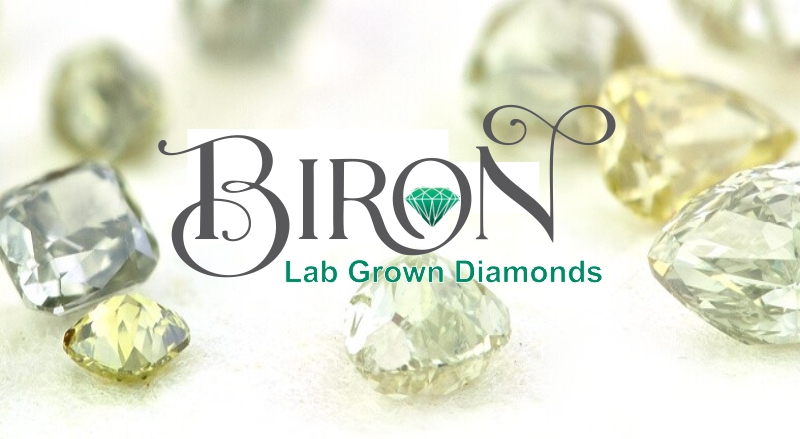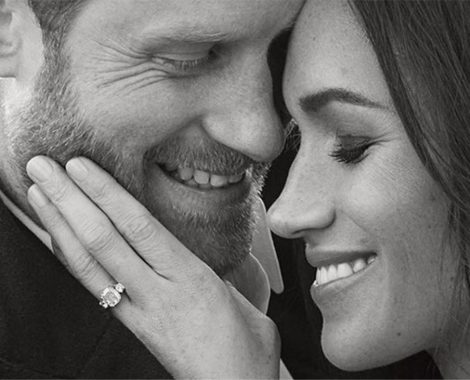 Your Perfect Engagement & Wedding Ring
Make her feel like a Princess! We can make her dream ring just like Meghan Markle's. With our experienced Designer your Dream Rings will be discovered! Created with the best personalised service on the Central Coast we will  take you through the entire process with ease. Perfecting your desired design, while maintaining your budget, then finally onto creating your finely crafted rings.
We understand that every love is unique and so are the dreams for the perfect diamond ring.  No matter what your style, classic, traditional, contemporary, or vintage we can create your Dream Diamond Ring.
Let us help you create that perfect moment!
Colour your precious world
Sourced from Australian and International mines, our trusted suppliers give us access to some of the finest 'Certified' Natural and Enhanced Coloured Diamonds, Gemstones, Pearls and Australian Opals. Proudly introducing locally cultivated Broken Bay Pearls, with their beautiful natural colours and world class quality we are very excited to share them with our customers.  If pink is what your dream of, we have access to the rare Pink Argyle Diamond. To seek something special or unique, talk to us and we'll source the very best quality gemstones, opals, pearls or diamonds available for you to view at our Magenta Shores Studio on the Central Coast.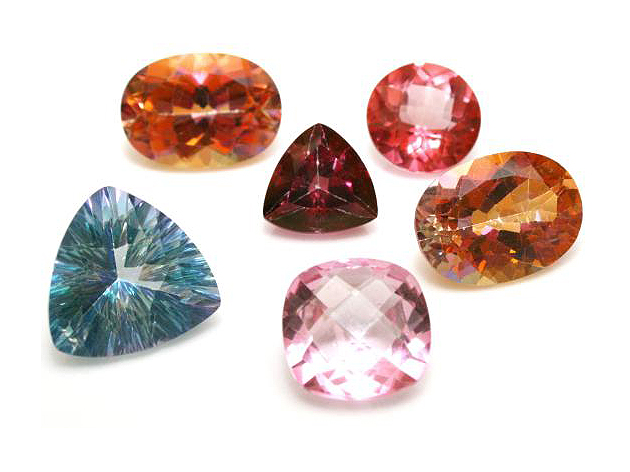 Jewellery Repairs & restorations
With over 30 years of experience, Mark our qualified Manufacturing Jeweller & Gemmologist, can be trusted to check, restore, repair, clean and maintain all of your precious jewels, onsite in our studio at Magenta Shores. 
Call us to discuss your jewellery needs and the service we'd love to provide you with. Your first clean and check will be complementary. 
Central Coast Jewellers
Mark ~ 0420 560056 or Emma ~ 0405 283434
Bespoke Designer Service & remodeling
Our experienced designer can assist you to bring your dream jewels to reality. You may like some of our existing designs or elements of something you've had your eye on and would like them incorporated to create a unique bespoke jewel.
Bespoke appointments are essential and held within our studio. Prices for a bespoke piece of Me Jewellery will vary depending on work & materials required.
To book an appointment to discuss design ideas for your custom made jewellery on  the Central Coast in our Magenta Shores Studio, please call
Emma ~ 0405 283434
Initial consultations are always free.
Feel Confident about your Investment
"The design process was also highly informative whilst in a relaxed, no pressure setting and as a result I was able to customise the design of both the band and the setting for the diamond. Your honest, helpful and prompt professional advice was refreshing and much appreciated and I have no hesitation in recommending your services to anyone looking for a great experience when looking for that perfect piece of jewellery." With thanks, Chris A
"From beginning to end the best customer service, design and craftsmanship on the Coast, sourcing exactly the diamond I was wanting for my wife and at wholesale prices, & a great investment. Also on request lining the bands with yellow gold from my late fathers ring & a personalised stamp, this was so special and unique, & no problem. The design phase was seamless with precise artwork being produced allowing us to make educated decisions. Thanks to the ME team for your amazing Central Coast service.
"I have my wedding and engagement rings cleaned regularly by Me Jewellery and they always do an amazing job and go above an beyond to ensure my rings stays beautiful for years to come and sparkles like brand new ring every time. I highly recommend their service."
We are official stockists of only the best and most trusted suppliers in Australia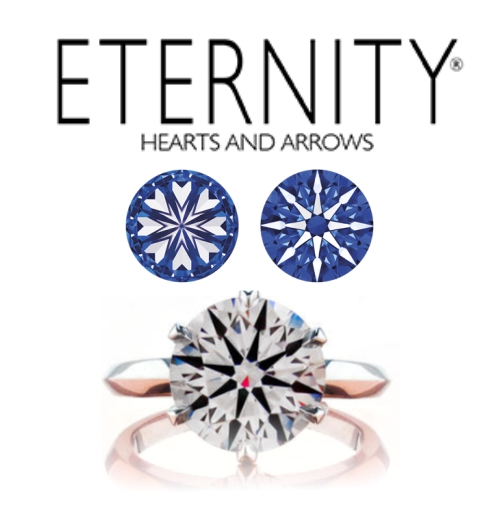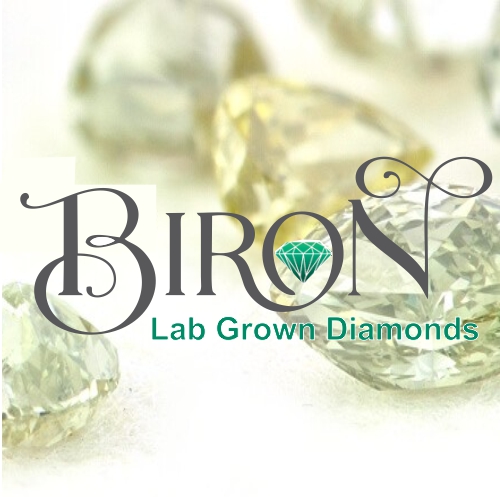 ME Jewellery Design Pty Ltd