From chain repairs, claw repairs, re-tips, Rhodium plating to antique restorations, we ensure the highest level of quality workmanship and professional service. We can also offer a "Same Day" service depending on what is required.
Contact us for an over the phone quote or book an appointment for assessment in person at ME Jewellery Central Coast Jewellery Repairs.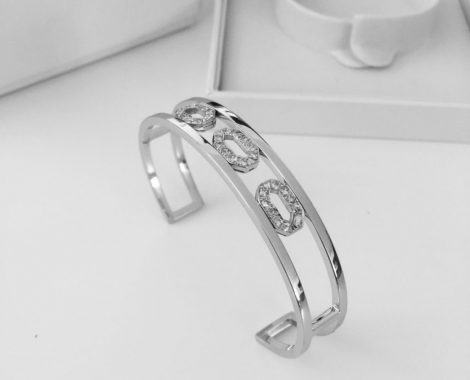 Custom Jewellery Remodeling
We all have jewellery that we don't wear anymore or is an unwanted gift or handed down to you. Why not consider remodelling those unworn jewels into a new designer look.  Spend some time with our designer to create something amazing and new that you love to wear. Using the existing materials of these old jewellery pieces also saves you money. Your precious jewels are safe with us and experience some handmade jewellery in our Central Coast studio! 
Book an obligation free consultation now
Want something unique and made on The Central Coast? At Me Jewellery we specialise in beautiful Bespoke design and exceptional craftsmanship. Passionately immersing ourselves in the process of bringing your jewellery dreams to reality & creating a beautiful designer jewel of wearable art. We aspire to enrich your life with a beautiful jewel to last a lifetime and embeds into your history.
Email our designer Emma or book a free consultation to bring your ideas into creation.
ME Jewellery Design Pty Ltd